Welcome to Michael Mimbach's world, where everyone is out to get mimbach, and he's done nothing to deserve it.

These voicemails are from mimbach, who's been calling non stop long-distance from Utah to harass me, he seems to think that I'm ruining his life. [Update! Mimbach sent a take-down notice to Google about this page, see it here, mirror, pdf of fax]

Michael_Mimbach-Mimcrotch-Threatening_VoiceMails.mp3 Voicemails #1 and #2
mimbach-third_call.mp3 Voicemail #3
the_mimbach_truth2.mp3My own personal mix.

---
This is Michael Mimbach, lovingly known as Mimcrotch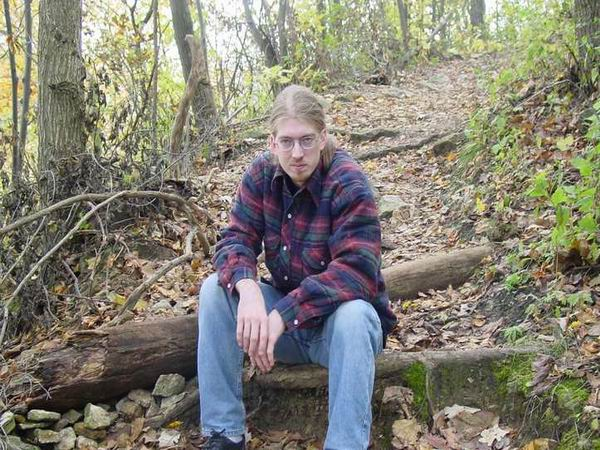 ---
This is his split personality, Michelle Mimbach
---
This is the #1 reason we need better gun control laws, convicted sex offenders with guns.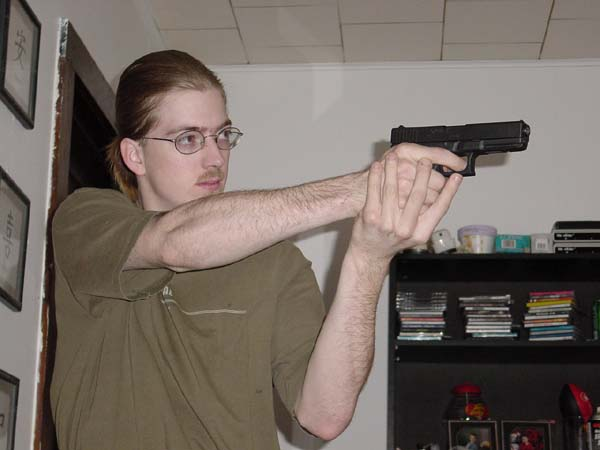 ---
At least








people now know what an asshole this guy is.

Back to the main www dot poptix dot net